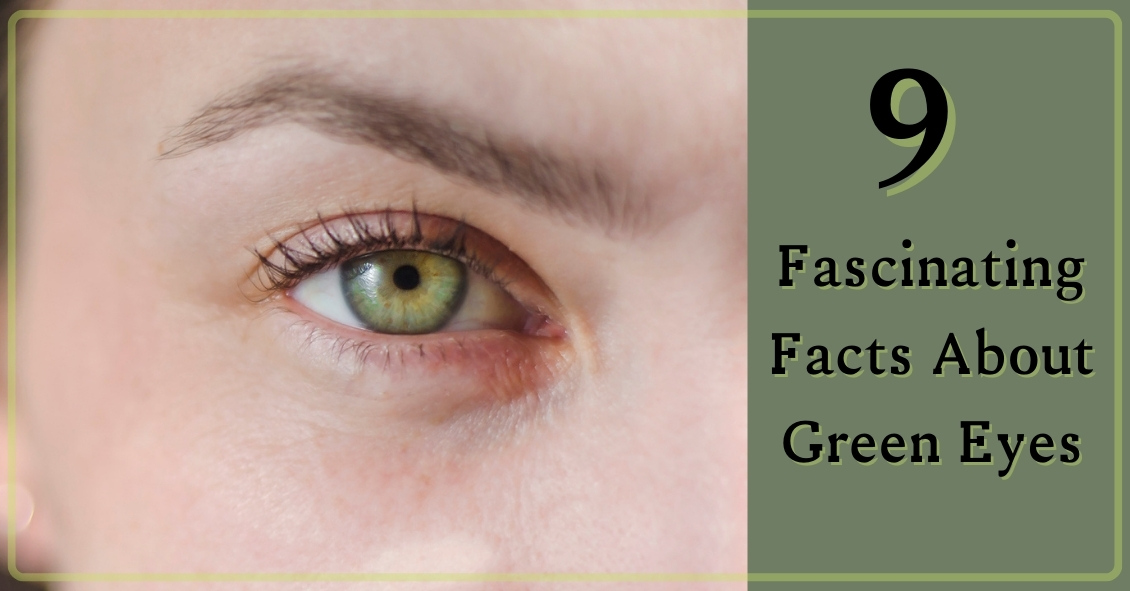 9 Fascinating Facts About Green Eyes
In honor of St. Patrick's Day and the "wearin' of the green," we thought it would be fun and fitting to share some interesting facts about green…eyes!
#1
Green is the rarest eye color. If your sparklers are truly green, you are something of...
Read more